We at Tech Tooling Specilaties are dedicated to continually improving our quality and customer satisfaction. Tech Tooling Specialties is a full service machine shop which incorporates the following, along with many other services to suit your needs.

If you need something repaired or reworked or even just need parts made FAST, just give us a call. We CAN and WILL accommodate your needs.

Do you need a rush job? No problem! Rob works directly with customers to ensure that we make exactly what you need. With 24 hour phone service and a helpful staff, you will NEVER WORRY ABOUT DEADLINES AGAIN.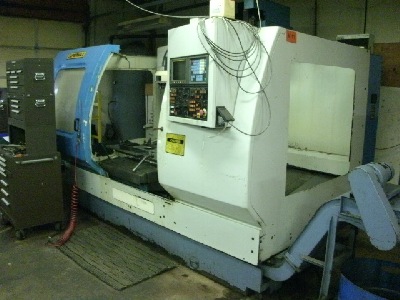 THESE JUST A FEW OF THE SERVICES WE CAN PROVIDE FIR YOUR BUSINESS:

PRECISION MACHINING
REVERSE ENGINEERING OPTIONAL (no blueprints needed!)
CNC TURNING/MILLING
ENGINEERING SERVICES
SPECIALTY MACHINERY DESIGN & FABRICATION
WELDING/FABRICATION
TOOLS/DIES/FIXTURES/GAUGES
FULL SERVICE PROTOTYPE CREATION
SHORT & LONG RUN PRODUCTION
BROKEN TAP & TOOL REMOVAL (best in Michigan)
HARD TURNING
HORIZONTAL AND VERTICAL SLOTTING
TIG & MIG WELDING
CAD/CAM DESIGN TO CUSTOMER SPECIFICATIONS
ELECTRO CHEMICAL ETCHING
PLASTIC CASTINGS
DEBURRING AND ASSEMBLY
FULLY FURNISHED QUALITY CONTROL LAB
24 HOUR EMERGENCY SERVICE
Found any errors in your imported jobs? Save the time and shipping cost; let us repair it for you the right way!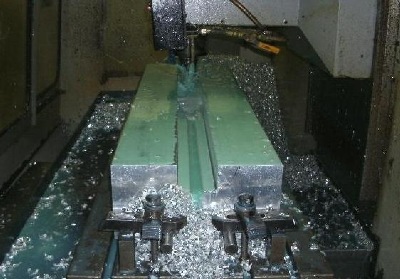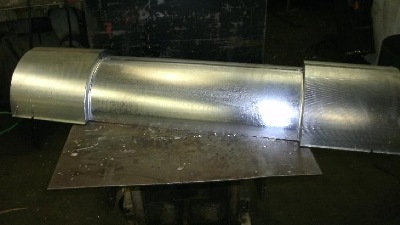 THIS IS JUST A SMALL SAMPLE OF THE QUALITY WORK YOU CAN EXPECT AT TECH TOOLING.

Mention this code with your order for 5% off: Tech Tooling Quality