PROVIDING THE BEST PRODUCTS ON THE MARKET THROUGH ADVANCED TECHNOLOGY AND HANDS ON JOB EXPERIENCE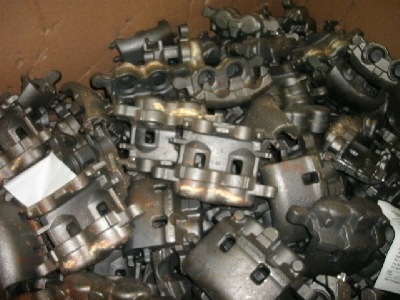 Tech Tooling was founded in 1988 by Robert Woodard, a well respected toolmaker. Rob brought his dream of diversifying the manufacturing industry to Tech Tooling with one goal, to provide old-fashioned service with a smile in a cut-throat industry. We have since become an established JOB SHOP (all service tool maker) and have been happy to serve our community for more than twenty five years.

We have grown during economic hardship by branching out into new possibilities. From welding, to fabrication, to cars run completely on electricity, Tech Tooling has shown time and again that it is truly your one stop machining source. We at Tech Tooling welcome all new ideas and we are always excited to branch out into a new field.

We are looking forward to making your ideas into reality. Come in and see us, we look forward to servicing all your machining, welding, and fabrication needs.

OUR CUSTOMERS ARE OUR TOP PRIORITY!

No excuses
On time and accurate
GREAT SERVICE
Direct Contact with your toolmaker!
Safe and reliable machining
Newly renovated offices and conference room!
We are here to serve you!